Help Reduce the Risk of COVID-19 Identity Fraud
The FTC has seen over 17,000 complaints related to COVID-19 related fraud.1 We teamed up with Brian Stack, Experian's Vice President of Dark Web Intelligence and Engineering to put together a short webinar designed to help people reduce their COVID-19 related fraud risk. In the below video, we explain why the pandemic has created opportunities for fraudsters and what precautions you can take.
To learn more about how you can help protect your identity, consider Complete ID, an exclusively priced identity protection product available for Costco members.
Other Articles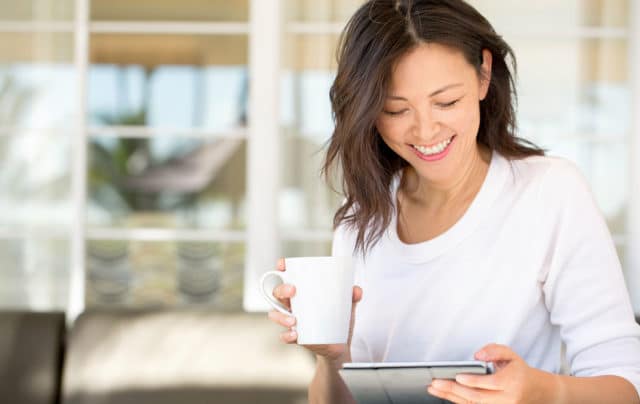 No one should tackle identity theft alone
Identity restoration is a complex process, and without Complete ID you could find yourself on seemingly endless calls with lawyers, banks, and the police. Thomas, a Costco Member and Complete ID customer from Virginia, tried doing it by himself and found the identity restoration process...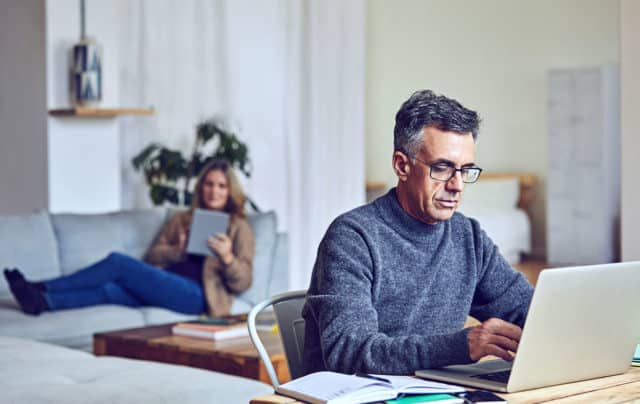 Catching the Subtle Signs of Identity Theft
Detecting threats before they wreak havoc on personal lives. Jenna, a Costco Member and Complete ID customer who lives in California, noticed unexpected activity on her credit. " I received an alert from Complete ID that there was an inquiry on my credit. I knew...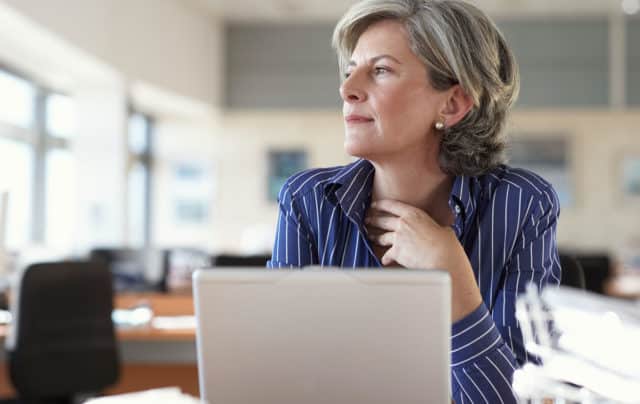 Surviving TWO Identity Theft Attacks
"Having your identity stolen is very stressful." – Maddie, Costco Member, Arizona Maddie isn't alone in her suffering; the Identity Theft Resource Center found over 90% of fraud victims report distress and over 75% report severe distress. Fortunately, with help from Complete ID, she quickly...