Help Reduce the Risk of COVID-19 Identity Fraud
The FTC has seen over 17,000 complaints related to COVID-19 related fraud.1 We teamed up with Brian Stack, Experian's Vice President of Dark Web Intelligence and Engineering to put together a short webinar designed to help people reduce their COVID-19 related fraud risk. In the below video, we explain why the pandemic has created opportunities for fraudsters and what precautions you can take.
To learn more about how you can help protect your identity, consider Complete ID, an exclusively priced identity protection product available for Costco members.
Other Articles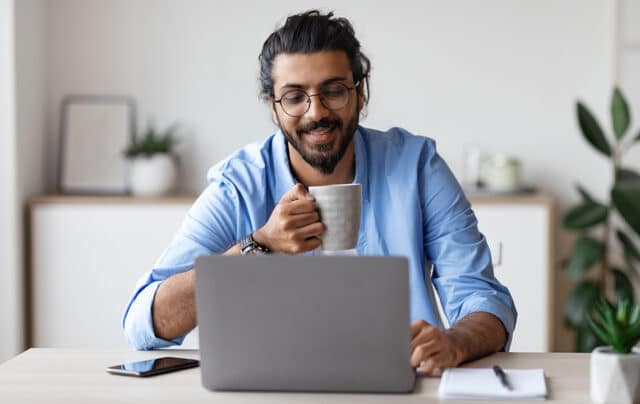 When people hear the words "tax fraud," they often think about efforts to cheat on taxes. Tax ID fraud sounds similar but occurs when someone uses your stolen personal information (or "ID"),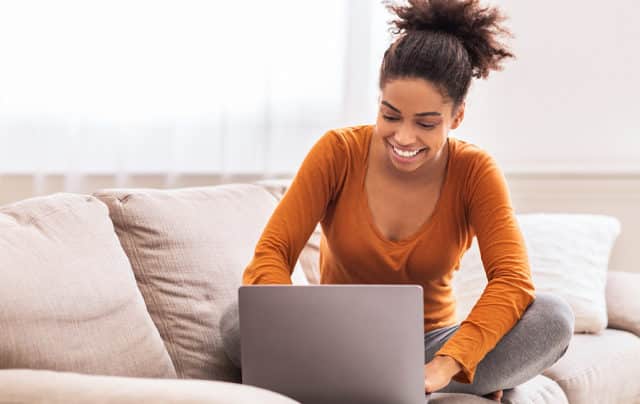 We get it. Taxes are due on May 17, so why take the time to get them done in March? Or February? Unsurprisingly, many people wait until the last week to file their taxes.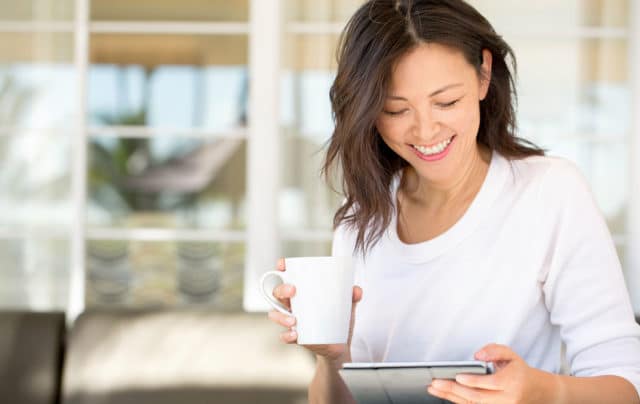 Identity restoration is a complex process, and without Complete ID you could find yourself on seemingly endless calls with lawyers, banks, and the police.