How Common Is Identity Theft?
Identity theft is a serious issue in America. According to the Bureau of Justice Statistics (BJS), there were 17.6 million victims of identity theft in the United States in 2014 (the most recent year for which BJS numbers are available). Types of identity theft range from credit card fraud to committing crimes under an assumed identity. Effects can be devastating, resulting in job loss, financial ruin, and emotional distress.
Don't think ID theft can happen to you? Consider some of these stats from the Bureau of Justice Statistics1:
7% of US residents age 16 or older were victims of identity theft in 2014.

About 15% of people have experienced identity fraud.

Identity theft costs an average of $1,343 for victims who experienced a momentary loss. While some of these losses may be recuperated through financial institutions, some may remain out-of-pocket.

On average, it takes 7 hours for each victim of identity theft to resolve the issue. That's 7 hours on hold, writing letters, or at the DMV to work things out.

Not just the wealthy are targeted. Over half of ID theft victims earn $74,999 per year or less, with 13% making earning under $24,999 per year per household.

Approximately 68% of identity theft victims don't know how the thieves got their information. Whether via a data breach, mail theft, or other means, most will probably never know how they were compromised.

Among identity theft victims who spent six months or more resolving financial and credit problems due to the theft, 29 percent experienced severe emotional distress.
Identity theft can strike anyone, even those being extra cautious. The impact can be significant. An identity theft protection plan like Complete ID …can help minimize your risk by monitoring your credit and personal information, and supporting you with 24/7 assistance if you ever suspect fraud. Plans are $8.99 per person per month for Costco Executive members, and $13.99 per person per month for Costco Gold Star and Business members, plus applicable sales tax.  Services provided by Experian® Partner Solutions.
https://www.bjs.gov/content/pub/pdf/vit14.pdf
This article is provided for general guidance and information. It is not intended as, nor should it be construed to be, legal, financial or other professional advice. Please consult with your attorney or financial advisor to discuss any legal issues or financial issues involved with credit decisions.
Other Articles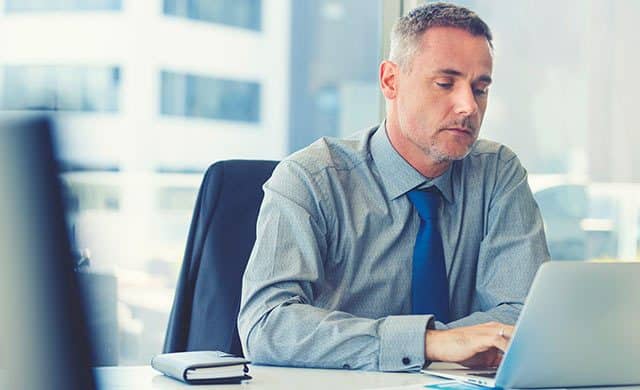 A New Study Shows the Impact of Identity Theft
Identity theft is in the news so often that it's easy to lose sight of how devastating this crime can truly be. Dealing with a stolen debit or credit card is one thing, but identity theft can affect more than just your finances. It can...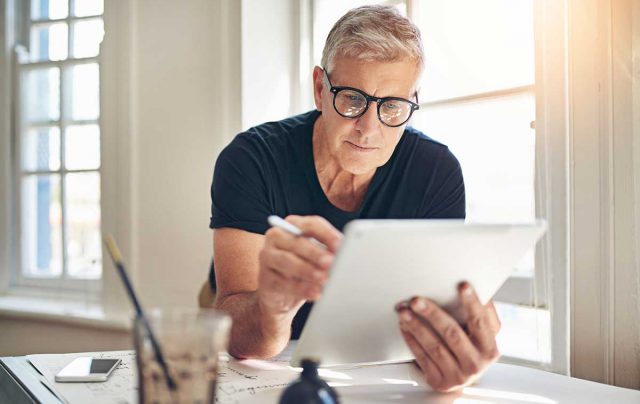 Non Credit ID Theft
Free credit monitoring services can be a convenient way to keep an eye on your credit, but they can also leave you with a false sense of security when it comes to identity protection. There are many types of non-credit related identity theft that can...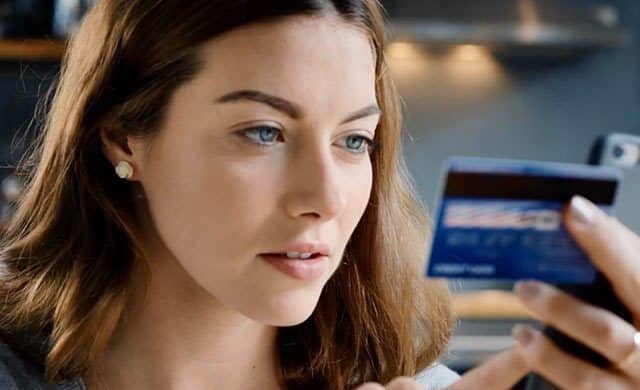 The Dark Web
The Dark WebYou may not know much about the dark web, but it might know a great deal about you. Since 2006, Experian internet scanning technology has found over 3 billion exposed personal records on the internet, including the dark web, and over 35 million...