Common Identity Theft Scams
Identity theft scams are everywhere. They happen all over the world and can take place both online and off. These days, no one is immune to identity theft. Ignoring this reality will put you at risk for an identity theft scam since you will not be on the lookout for it.
To better protect yourself from an identity theft scam, education is key.  You are going to need to know what to look for. Here are some common identity theft scams to be mindful of.
Financial Aid Scam
With this kind of scam, you are likely to receive an email or a letter stating that your student loan has been transferred to a new company, and your personal information is required to verify your account.
They might ask for your birth date, address, and Social Security number. Of course, it is not a real account of yours that they are trying to verify. What they are actually doing is recording all of your information to later use for identity theft.
Jury Duty Scam
Missing jury duty is not something that you want to do, especially since there can be serious consequences for doing so. Punishment for missing your court ordered jury duty may include a fine and possible jail time.
Identity thieves use this scam, knowing you're unlikely to ignore a request to verify your identity because of the aforementioned. The identity thief will want to collect as much personal information as possible, like your full name, Social Security number, and birth date – all of which can do significant damage in an identity theft event.
Online Shopping Scams
These scams are much more common than many people think. You receive an email from an online shopping site you frequent, and it looks just like all of the emails that you have received from them before. However, this time, there is a link in the email asking you to click it to login to your account. This link is the key to their scam because when you click it, you are being sent to a copycat page, where the scammers are collecting your login credentials.
They can then take that information, log into your shopping account and clean you out. Many people have found that their balances have been completely emptied before they ever had the chance to realize that there was a problem. Be cautious when clicking on suspicious links, and ensure the email you are receiving is from a valid domain.
Social Media Quiz Scam
This might be the last place you would suspect to come across an identity theft scam. However, if you are someone that enjoys taking all of the social media quizzes that you can get your hands on, you might want to be a little more careful. Some of those quizzes are designed in a manner to make sure that they are gathering as much information about you as they possibly can.
This could be anything from your name, birthday, and personal information such as the names of your children and pets. After all, so many people use some combination of that information for various passwords for their bank accounts, credit cards, and line of credit loans.
Medical Insurance Open Enrollment Scam
For these scams, identity thieves tend to target the elderly population, as most senior citizens are worried about losing their medical benefits. They may receive a phone call or letter stating that they have missed the open enrollment period and that they are about to lose all of their benefits. When people receive this type of communication, many panic and quickly provide the scammer with all of their personal information in order to enroll with their medical insurance again so that they do not risk losing access to their doctors or medication. In reality, they were not about to lose their benefits. This was just a group of scammers who were taking advantage of innocent people.
Remember, if you are getting a call, letter, or email that seems a little suspicious to you, do not give them any of your personal information. As you can imagine, the list of scams may be endless. This is why it is so important to make sure that you are properly protecting yourself and staying up to date with the latest information. Visit our Identity Theft Education center for more information on how you can protect your identity.
This article is provided for general guidance and information. It is not intended as, nor should it be construed to be, legal, financial or other professional advice. Please consult with your attorney or financial advisor to discuss any legal issues or financial issues involved with credit decisions.
Other Articles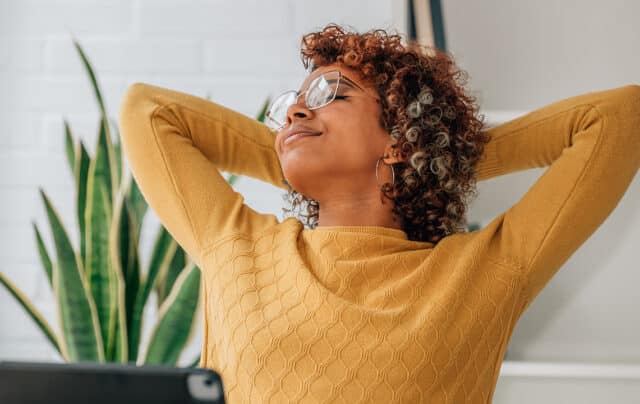 The number of people dealing with the stress of identity recovery is rapidly increasing. According to Javelin Strategy & Research, identity fraud increased by 79% and 42 million U.S.
...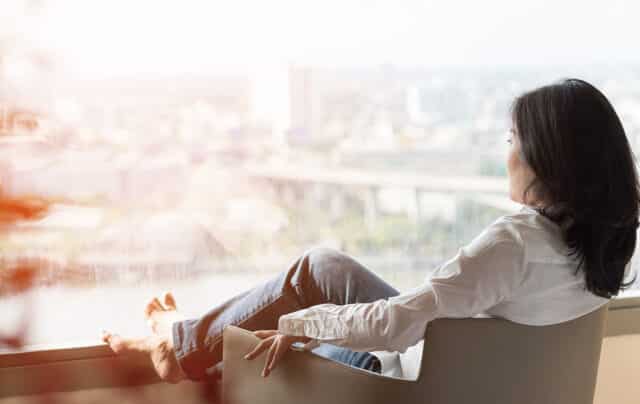 No one can monitor their identity and their credit reports 24/7, but it's not necessary with Complete ID.
Complete ID comes with around-the-clock credit report monitoring,
...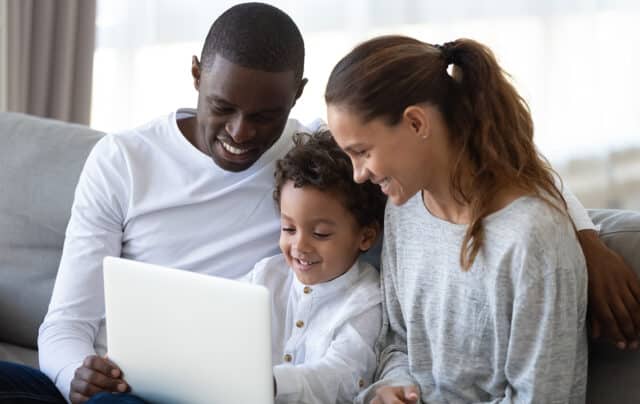 In 2021, more than 1.4 million incidents of identity theft were reported to the Federal Trade Commission. It may seem impossible to help protect yourself from identity theft when so much of our lives take place online.
...