Catching the Subtle Signs of Identity Theft
Detecting threats before they wreak havoc on personal lives.

Jenna, a Costco Member and Complete ID customer who lives in California, noticed unexpected activity on her credit.
" I received an alert from Complete ID that there was an inquiry on my credit. I knew I had not initiated anything that would cause an inquiry, so I called the restoration team at Complete ID." – Jenna, Costco Member, California
This unrequested inquiry had the potential to damage Jenna's credit history and wasn't going to be easy to remove by herself.  Fortunately, she had Complete ID on her side. They did the hard work, including contacting the issuing bank and calling all three credit bureaus.
They took care of everything and made sure the inquiry was taken off my credit report. They even scheduled a follow-up call to make sure everything was taken resolved." – Jenna, Costco Member, California
In Jenna's case, Complete ID made the difference by alerting her early.  They saw the signs quickly because they monitor possible sources of identity theft across billions of data points. Without their help, Jenna might not have noticed that she'd been compromised.
Identity theft is on the rise.
In 2017, the number of exposed social security numbers increased to more than eight times the number in 2016.[i]  In this climate of increased risk, early detection of theft is more important than ever.  Complete ID will help you catch disturbances and keep credit problems from spreading.
Complete ID keeps its members secure by looking for early signs of identity theft.
 When you enroll in Complete ID, they will protect you:
Monitoring the USPS to see if your mail is being fraudulently redirected
Identity monitoring across billions of data points including the Dark Web
Protecting Bank accounts by watching for potential ownership changes
Watching for new fraudulent credit cards and bank accounts opened
Monitoring criminal courts for unexpected instances of your name
Watching for new unauthorized alternative loans
Noticing any name changes on your Social Security Number
Join Complete ID and you'll discover all the ways they help protect your personal information today.
Learn more at completeid.com now!
*Real Costco members. Names have been changed to protect the victims of identity theft.
[i] Identity Theft Resource Center, 2017
Other Articles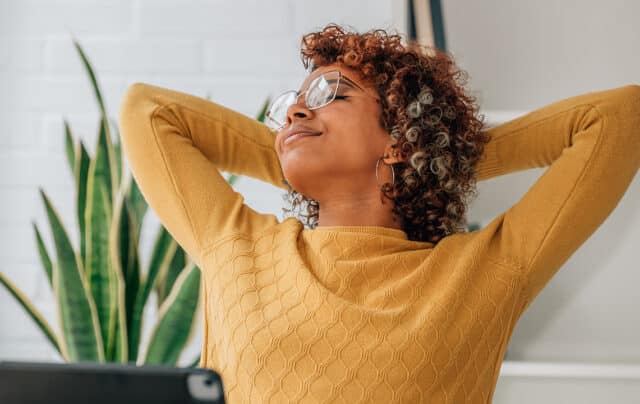 The number of people dealing with the stress of identity recovery is rapidly increasing. According to Javelin Strategy & Research, identity fraud increased by 79% and 42 million U.S.
...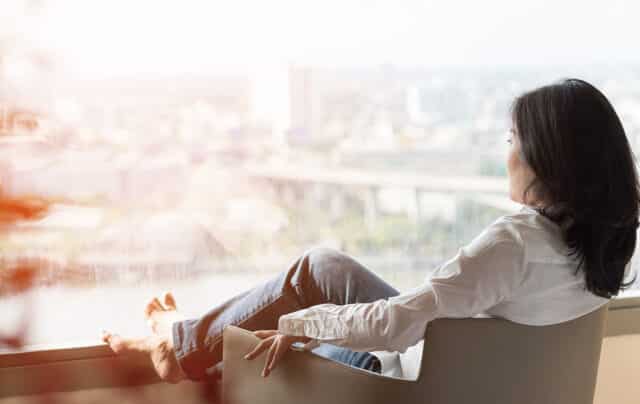 No one can monitor their identity and their credit reports 24/7, but it's not necessary with Complete ID.
Complete ID comes with around-the-clock credit report monitoring,
...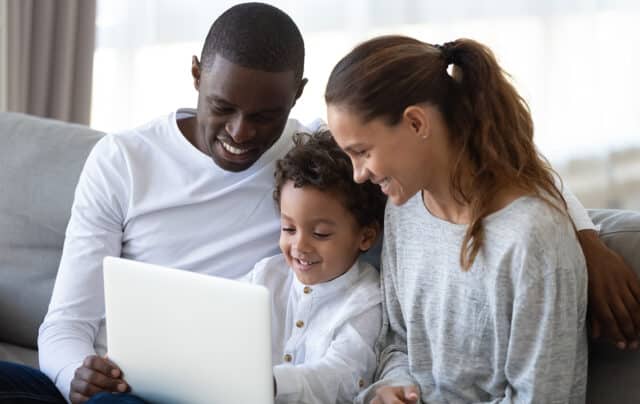 In 2021, more than 1.4 million incidents of identity theft were reported to the Federal Trade Commission. It may seem impossible to help protect yourself from identity theft when so much of our lives take place online.
...