Best Practices for Password Security
The inherent problem with data security is human error. Far too often, consumers use weak passwords and reuse their passwords across multiple sites, leaving them vulnerable to identity theft and fraud in the event of a breach.
Each year, password manager company SplashData compiles a list of the top 10 worst passwords. And it's no surprise that this year, 123456 and password topped the list for the second year in a row. While not much has changed, the good news is that consumers are becoming more aware of bad password practices and how it can impact their vulnerability in the event of a breach.
Mark Burnet, a reporter with Ars Technica, ran analytics on SplashData's Top Worst password list and found that a mere 0.6 percent of users in the data set use the word "password" or "123456" – down from 8.5 percent in 2011. This is a significant improvement.
If you happen to use one of SplashData's worst passwords, here are some tips to create a stronger password:
Use a combination of upper and lowercase letters, numbers and symbols.
The longer, the better. Create a password that is at least eight characters long.
Don't use easily recognizable phrases. Even if the password is long, it won't do you much good if it is easy to crack.
Use a password manager if you have trouble keeping track of long, complex passwords.
Be sure to practices safe password habits, as it is one of the simplest ways to avoid identity theft and fraud in the event of a breach.
This article is provided for general guidance and information. It is not intended as, nor should it be construed to be, legal, financial or other professional advice. Please consult with your attorney or financial advisor to discuss any legal issues or financial issues involved with credit decisions.
Other Articles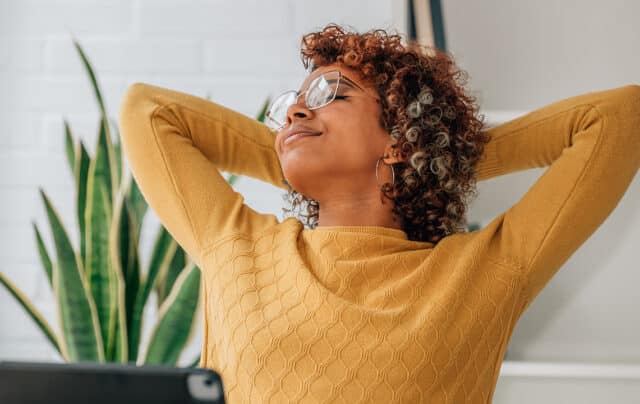 The number of people dealing with the stress of identity recovery is rapidly increasing. According to Javelin Strategy & Research, identity fraud increased by 79% and 42 million U.S.
...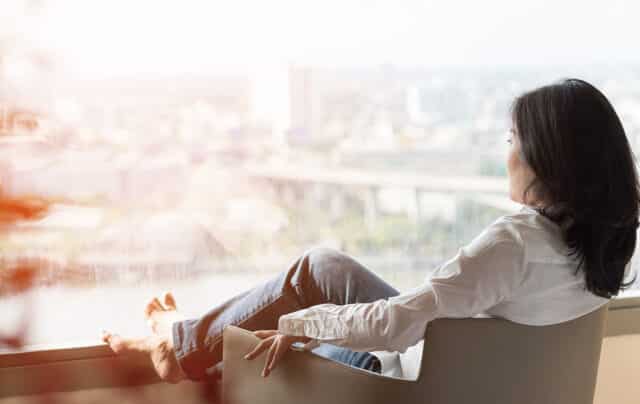 No one can monitor their identity and their credit reports 24/7, but it's not necessary with Complete ID.
Complete ID comes with around-the-clock credit report monitoring,
...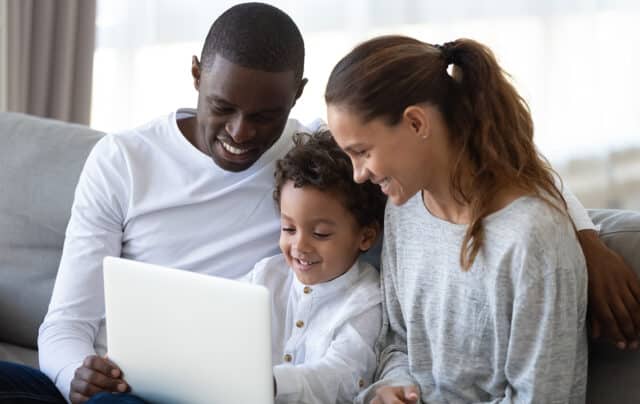 In 2021, more than 1.4 million incidents of identity theft were reported to the Federal Trade Commission. It may seem impossible to help protect yourself from identity theft when so much of our lives take place online.
...