A New Study Shows the Impact of Identity Theft
Identity theft is in the news so often that it's easy to lose sight of how devastating this crime can truly be. Dealing with a stolen debit or credit card is one thing, but identity theft can affect more than just your finances. It can lead to the inability to obtain employment, secure housing, or receive medical services or prescriptions.
Industry expert and Board Chair for the Identity Theft Resource Center (ITRC) Julie Fergerson reminds us, "Identity theft is not just a statistic; it is important to realize the numbers represent victims, the harm is serious, and it can impact victims' ability to get a job, rent an apartment, or go to college."
The ITRC's Identity Theft: The Aftermath 2017 confirmed a lot of these fiscally and emotionally draining side effects—five in particular:
Valuable time lost.
Nearly one-third of respondents had to spend time away from other life experiences, like hobbies or a vacation. Taking time off from work and spending time away from family were the second highest responses, both at 22%. Relocating or moving and selling possessions were both experienced by 15.3% of the respondents."Victims who experience identity theft early in their adult lives may find themselves unable to become independent or realize their full potential. Delayed educational opportunities were reported by 12.7% of respondents, creating a negative ripple effect that can potentially affect all areas of their lives. Without the ability to realize their educational goals, victims may miss job opportunities that would set them up for financial stability or further success, which can impact housing and quality of life," said Eva Velasquez, ITRC CEO and President.
Negative impact on relationships.
Victims' relationships with others continue to be impacted by identity theft, with more than 25% saying they had to borrow money from family or friends. 15.9% indicating their family life was stressed 15.9%, and only 16.5% saying they received support from friends.
Deep emotional toll.
Nearly 80% of survey participants felt annoyed or frustrated, while 56% categorized their emotion as anger or rage. Nearly two-thirds of the respondents were afraid for their financial future, and 36.7% were afraid of what this incident could do to their family members' financial security. Nearly one-fourth of survey respondents stated they sought professional help to deal with their emotional response to being victimized, and almost 13% responded that they would have sought assistance but were unable to afford it."No matter the scope of the impact, victims are frustrated, stressed, and concerned," said Mona Terry, ITRC vice president of operations.
Physical distress.
Physical distress is another consideration. The most impactful being stress (64.3%), sleep disturbances (48.3%), and an inability to concentrate (37%), followed by fatigue (35%) and headaches (33.6%). More than 23% of respondents had to seek professional medical help for their physical symptoms, and 15.6% of those who did not seek help indicated they would have but could not afford it."It is not surprising that most respondents reported stress, sleep problems, panic attacks, and
the feeling of having been "violated" as a result of having their identities stolen. This crime is the
 ultimate disrespect of an individual, the theft and misuse of their very personal identity," said Stew Roberts, ITRC board of directors and an industry expert.
Feeling like a financial burden.
In addition to the emotional and physical impact, it is important to recognize the extra financial burden victims carry, and often have to share with others. Whether borrowing money from family or friends, applying for government benefits, or having to change jobs, victims are not only having money taken from them by a thief, but they are having to spend their own money—and others' money—to regain their footing and return to a somewhat normal life, pre-identity theft.
So what can you do?
It's important to be proactive when it comes to dealing with identity protection. Complete ID recommends adopting a few best practices here , and advises seeking out professional identity protection services. Not only do they offer advice on how to increase your security, but they continually track and monitor potential threats. Through constant monitoring of personal information across millions of sources, identity theft protection solutions help build a defense network of quick detection tools for your family.
For more information on our services, visit our product feature page.
*$8.99 per month per person for Executive Members or $13.99 per month per person for Gold Start and Business Members, plus applicable sales tax. Services provided by Experian®.
This article is provided for general guidance and information. It is not intended as, nor should it be construed to be, legal, financial or other professional advice. Please consult with your attorney or financial advisor to discuss any legal issues or financial issues involved with credit decisions.
Other Articles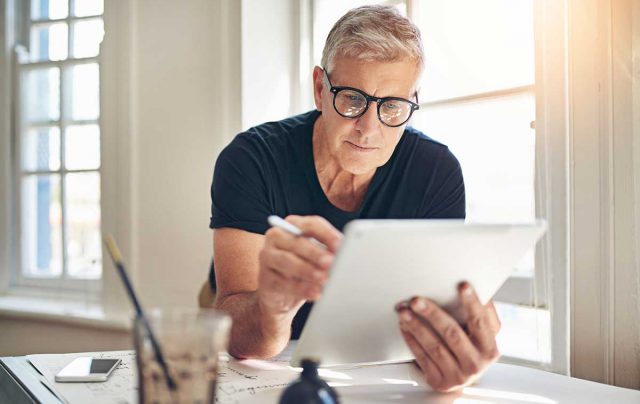 Non Credit ID Theft
Free credit monitoring services can be a convenient way to keep an eye on your credit, but they can also leave you with a false sense of security when it comes to identity protection. There are many types of non-credit related identity theft that can...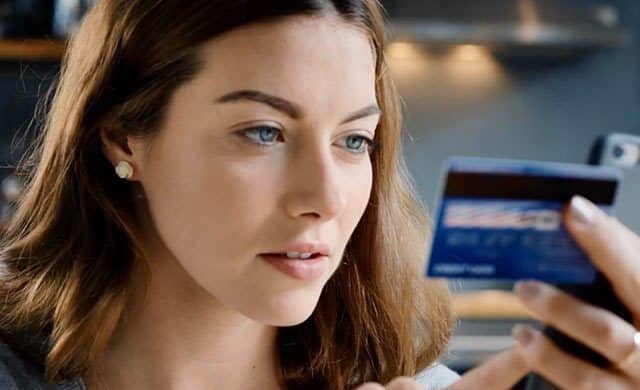 The Dark Web
The Dark WebYou may not know much about the dark web, but it might know a great deal about you. Since 2006, Experian internet scanning technology has found over 3 billion exposed personal records on the internet, including the dark web, and over 35 million...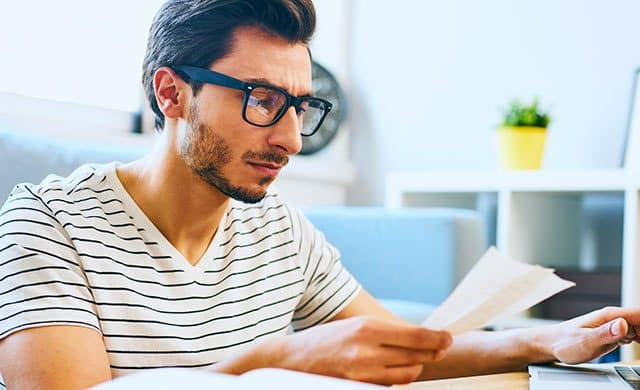 What To Do if Your Identity is Stolen
Has your identity been stolen? Want to get your life back and don't know where to begin? Complete ID™ service by Experian® Partner Solutions, recommends these steps. Report it. Contact the companies or organizations where you know identity fraud has taken place. It may be a...