7 Cybersecurity Tips for Remote Workers
Cybercrime has become the fastest-growing industry in the U.S. And the problem is likely to grow thanks to a partial shift to a remote workforce brought on by the pandemic. This new work environment makes it easier for cyber thieves to take advantage. According to research from Cybersecurity Ventures, internet security experts predict that cybercrime will cost the global economy $6.1 trillion annually by 2021.
Fortunately, there are powerful cybersecurity measures work-from-home employees can take to help protect their online privacy and identities.
Create Stronger Passwords 
Eighty percent of hacking-related breaches are still tied to passwords, according to the Verizon Data Breach Investigations Report. Passwords should be at least 10 characters and should include a combination of numbers, uppercase and lowercase letters, and special characters. In addition, your online accounts should have a unique password. Otherwise, one compromised account puts every account that uses the same password at risk.
Also, never share passwords. Maintain control over who can access your accounts to avoid creating a huge risk for you and the company that employs you.
Opt for Two-Factor Authentication
Passwords on their own aren't foolproof. Cyber thieves have technology to test billions of password combinations in moments. To help protect you, many companies offer two-factor authentication when opening an account, which requires two types of information to check if the person trying to access your account is, in fact, you. For example, after you enter your username and password, the company will send you a text to the phone number they have on file with a special code. You'll need to enter that code before they will allow you to access your account. Other authentication mechanisms include security questions (What street did you grow up on?) or a special PIN that you select when you open your account.
Use a Virtual Private Network (VPN)
While it may be convenient to use public Wi-Fi at times, doing so makes you more vulnerable to malicious attacks. Avoid public Wi-Fi or unsecured networks, especially when accessing sensitive information. Ask your company's IT department to help you set up a virtual private network (VPN) so you can work remotely with a secure connection.
Protect Your Devices with Anti-Virus Software
An anti-virus program detects and removes malware, and is essential to your cybersecurity. Without it, your electronic devices could be vulnerable to attacks.
Keep Software Updated 
Notices to update your software can actually be critical security updates that provide patches to known software vulnerabilities. The next time you're prompted, say yes to software updates to ensure your devices have the most current software security patches.
Secure Your Browser
Without a secure browser, such as Brave or Tor, anything you do on your computer, laptop, or other electronic device is at risk of being seen by cybercriminals. A secure browser helps to make sure you don't navigate to, or become a victim of, malicious links, websites, or exploits.
Get Camera and Microphone Protection
Cyber thieves will use any vulnerability to access your personal data, including spying on you via your webcam or microphone. This is particularly disconcerting if you have young children at home who also use your computer. Make sure you have a software solution that protects your camera and microphone, and consider buying a privacy cover for your webcam.
Identity Theft Protection
The seven tips above are just a few of the important cybersecurity best practices that remote workers should follow. For even more robust protection from identity theft and identity fraud, consider getting a comprehensive identity protection solution like Complete ID, which monitors your credit for signs of fraud, alerts you when there is a problem, and helps you recover from any fraud that might occur.
This article is provided for general guidance and information. It is not intended as, nor should it be construed to be, legal, financial or other professional advice. Please consult with your attorney or financial advisor to discuss any legal issues or financial issues involved with credit decisions.
Complete ID service provided by Experian®.
Other Articles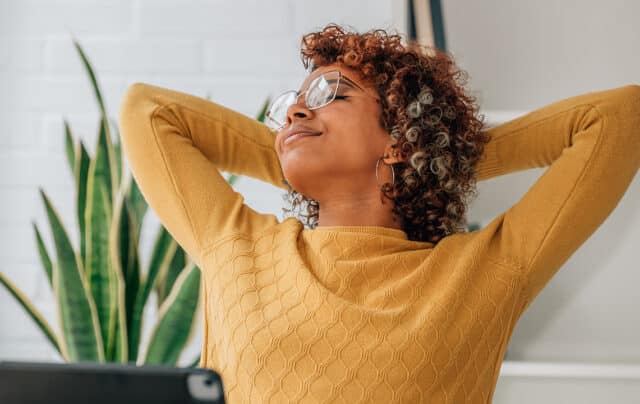 The number of people dealing with the stress of identity recovery is rapidly increasing. According to Javelin Strategy & Research, identity fraud increased by 79% and 42 million U.S.
...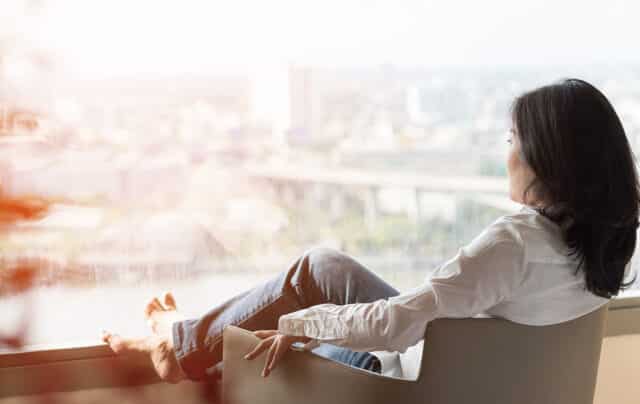 No one can monitor their identity and their credit reports 24/7, but it's not necessary with Complete ID.
Complete ID comes with around-the-clock credit report monitoring,
...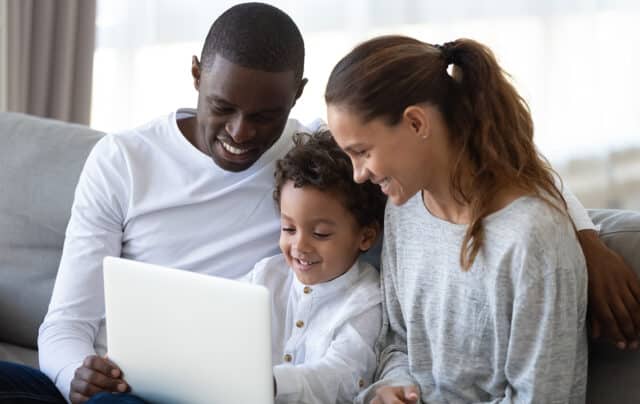 In 2021, more than 1.4 million incidents of identity theft were reported to the Federal Trade Commission. It may seem impossible to help protect yourself from identity theft when so much of our lives take place online.
...