6 Tips for Protecting Yourself Against a Data Breach
Data breaches are on the rise in recent years. More than 50 million people have already been impacted by a data breach in 2021. While there's no ironclad method for stopping cybercriminals from stealing personal data, there are precautionary steps that anyone can take to protect sensitive information and help reduce their risk of becoming a victim.
What is a data breach?
A data breach involves someone gaining unauthorized access to another person's information through a database or system. The stolen information can be sold or otherwise misused.  Businesses are the most common targets of data breaches since they often store client and employee data such as credit card information, home addresses, and Social Security and Driver's license numbers. That said, individuals are often directly targeted as well.  The types of data that could be compromised in a breach:
Social Security number
Account login information
Credit or debit account information
Bank account information
Driver's license numbers
Children's personal information
Could you be affected by a data breach?
Millions of people are impacted by data breaches, but certain activities increase the likelihood of being scammed. High-risk activities can include working remotely, using public Wi-Fi and accessing remote services that require you to share sensitive information, such as telehealth services.  Being aware of red flags and common scams can help anyone reduce their chance of becoming a victim. Common scams include text messages that promise a cash prize or that ask for donations to a cause.  Just because a text or email seems legitimate doesn't mean it should be trusted. Cybercriminals sometimes pose as well-known businesses or government officials to request someone's personal information. They may research a target using social media or other public sites to find out where a person lives or their political views.
Tips for protecting personal data
Practicing safety with sensitive information can help anyone minimize their chances of being victimized. Here are some of the best ways to avoid being impacted by a data breach:
Don't click on links in emails and text messages
It's best to avoid clicking on links in emails and text messages, even when the message looks legitimate. Opening a hyperlink could result in malware downloading to your cellphone or computer, where more sensitive information can be found and stolen. Any unsolicited text message, email or phone call that includes a request for personal information should be treated as a potential scam.
Keep an eye on credit card, payment service and bank statements
Be sure to regularly review bank accounts, credit card statements and payment apps for unfamiliar charges, even small ones. Scammers are known to test accounts by making small purchases. If the transaction goes unnoticed, the scammer may try to make a bigger purchase. Any unfamiliar transaction, regardless of the amount, can be an indication of criminal activity.
Practice password safety
Every password should be long, unique and complex. A password should never include easily searchable information like a birth date or address. While it may be tempting to reuse the same password, it's crucial to avoid duplicating them. Having unique passwords prevents criminals from reusing one compromised password to access multiple accounts.
Update Your Software Automatically
Criminals are constantly updating their methods, but software updates can help protect individuals against new privacy and security threats. Whenever updates are available, install them on both cellphones and computers as soon as possible. You can set up each device to install updates automatically, so that it's not a constant chore. Be sure to include regular updates for antivirus programs, operating systems, internet browsers and apps.
Review your credit reports
Credit reports sometimes contain signs of suspicious activity; reviewing them on a regular basis allows victims to identify and respond to suspicious activity sooner. Some red flags to look for are unfamiliar credit card applications, unfamiliar accounts, incorrect names and Social Security numbers. It may seem unnecessary, but it also can be helpful to review credit reports for your children. Parents often assume that their children have no credit file, which means fraudulent activity could go unnoticed on a minor's credit report for years.
Use Identity Protection
It can be time consuming to keep all your personal information secure and in order. Identity protection services can help by monitoring numerous accounts and alerting you of suspicious activity. For better protection, Costco members can sign up for Complete ID™, a comprehensive identity protection service that includes credit monitoring, social media monitoring, email, text alerts, and identity restoration assistance to help recover from a data breach.
Service provided by Experian®.
This article is provided for general guidance and information. It is not intended as, nor should it be construed to be, legal, financial or other professional advice. Please consult with your attorney or financial advisor to discuss any legal issues or financial issues involved with credit decisions.
Other Articles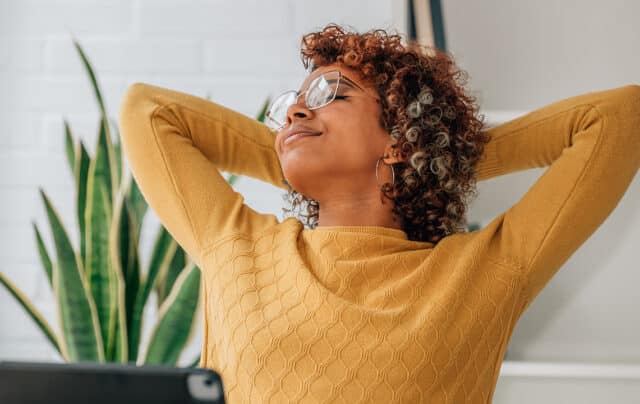 The number of people dealing with the stress of identity recovery is rapidly increasing. According to Javelin Strategy & Research, identity fraud increased by 79% and 42 million U.S.
...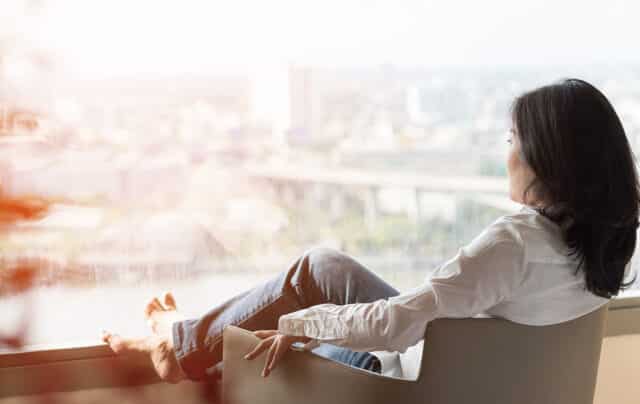 No one can monitor their identity and their credit reports 24/7, but it's not necessary with Complete ID.
Complete ID comes with around-the-clock credit report monitoring,
...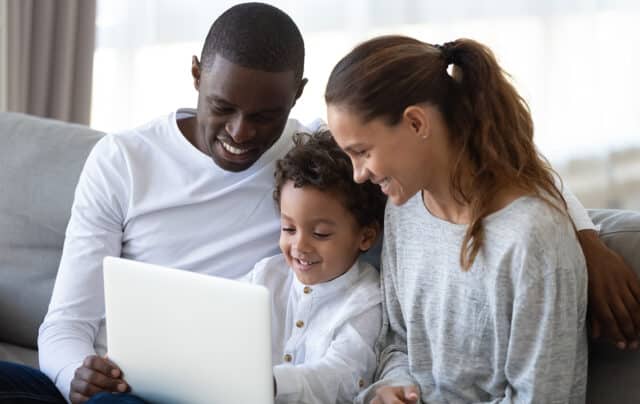 In 2021, more than 1.4 million incidents of identity theft were reported to the Federal Trade Commission. It may seem impossible to help protect yourself from identity theft when so much of our lives take place online.
...