10 Ways To Help Protect Yourself Against Tax ID Fraud
When people hear the words "tax fraud," they often think about efforts to cheat on taxes. Tax ID fraud sounds similar but occurs when someone uses your stolen personal information (or "ID"), specifically your Social Security number, to file a tax return and to claim a fraudulent refund. The IRS then sends your refund check to them instead of you.
Every year tax ID fraud impacts tens of thousands of Americans and, in 2020, was ranked the fifth-most common form of fraud by the U.S. Federal Trade Commission (with credit card fraud being the most prevalent). For the 2021 tax filing season, the IRS has issued warnings to be aware of scams and identity theft schemes. In addition, the FBI issued warnings early in 2020 about fraud and scams related to the COVID-19 pandemic – specifically calling out COVID-19 related schemes focused on taxes.
What can you do? We've listed some common sense ways below to prevent tax ID fraud and identity theft for you and your family.
10 Ways to help protect yourself from tax ID fraud:
Security and anti-virus software: Use updated security software for computers and mobile phones. Look for software that stops malware and has a firewall to prevent intrusions.
Be careful with emails: Don't open links or attachments on suspicious emails. It's one way that cybercriminals get inside your computer, your accounts and your life.
Use strong passwords: Make them unique and try to include capital and lowercase letters, numbers, and special characters. Use a phrase or series of words that can be easily remembered or use a password manager.
Use multi-factor authentication: This helps prevent thieves from hacking your accounts. Multi-factor authentication occurs when companies provide more than one authentication method when you log in to ensure that it's really you logging in. This can include special codes delivered to you via text message (SMS) or email, security questions, or other methods.
Get comprehensive identity protection: If your Social Security number falls into the wrong hands, an identity protection provider can let you know so you can take action to help protect your financial well-being. There are a lot of identity protection providers out there, and some are more comprehensive than others. Created by Experian, Complete ID is a robust solution that includes dark web monitoring, Social Security number monitoring, identity restoration (if you become a victim), and identity theft insurance1 to help cover lost wages or income, legal fees, and other related expenses.
Use shopping sites with addresses that start with https: The "s" stands for secure. Also, look for the padlock icon in the browser window.
Be careful using public Wi-Fi: This makes you more vulnerable to identity thieves, especially when you are shopping online. Thieves can eavesdrop on you, see data stored on your computer, and see what you're typing – like your credit card number or banking login and password.
Secure your home Wi-Fi with a password: Connected devices, like wireless printers, wireless door locks, etc., can be access points for identity thieves. Secure your wireless network with a strong password (see No. 3 above).
Back up files: Use a cloud service or an external hard drive to copy information from your computers and phones. That way you could recover financial or tax data in the event of theft.
Use a VPN: Working from home? Consider creating a virtual private network (VPN) to securely connect to the internet. A VPN creates an encrypted tunnel for your data to pass through. If your smartphone's Wi-Fi is enabled at all times, your device could be vulnerable without your knowledge.
It's pretty common for people to have more security on their computers than their mobile devices. But since mobile devices are now used for more and more regular online activities – banking, shopping, signing documents, and even doing taxes – it's important to ensure that they are just as secure as computers.
If your Social Security number does fall into the wrong hands through a data breach or some other string of events outside of your control, have a safety mechanism, like Complete ID2, to help alert you. Filing your taxes earlier, in February perhaps, is another safety measure to put in place. That way you claim your refund check before someone else does.
While it's not possible to completely prevent identity theft, these 10 ways can help make it harder for thieves to steal your information.
1 The Identity Theft Insurance is underwritten and administered by American Bankers Insurance Company of Florida, an Assurant company under group or blanket policy(ies). The description herein is a summary and intended for informational purposes only and does not include all terms, conditions and exclusions of the policies described. Please refer to the actual policies for terms, conditions, and exclusions of coverage. Coverage may not be available in all jurisdictions. Review the Summary of Benefits.
2 Complete ID services provided by Experian.®
Other Articles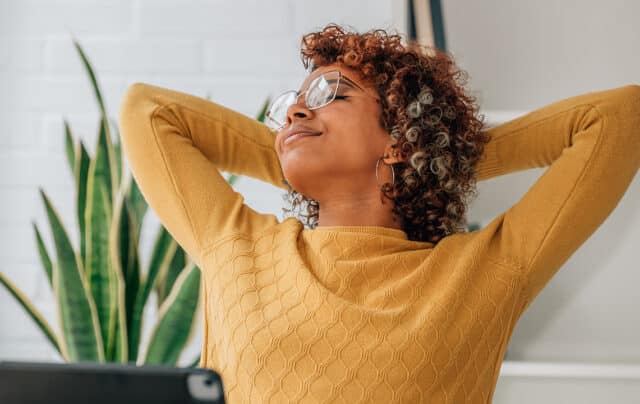 The number of people dealing with the stress of identity recovery is rapidly increasing. According to Javelin Strategy & Research, identity fraud increased by 79% and 42 million U.S.
...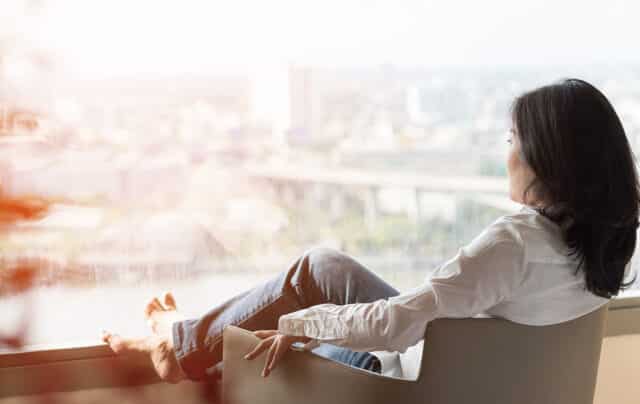 No one can monitor their identity and their credit reports 24/7, but it's not necessary with Complete ID.
Complete ID comes with around-the-clock credit report monitoring,
...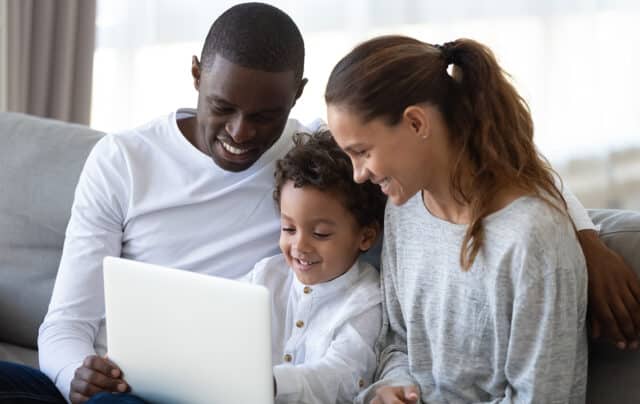 In 2021, more than 1.4 million incidents of identity theft were reported to the Federal Trade Commission. It may seem impossible to help protect yourself from identity theft when so much of our lives take place online.
...